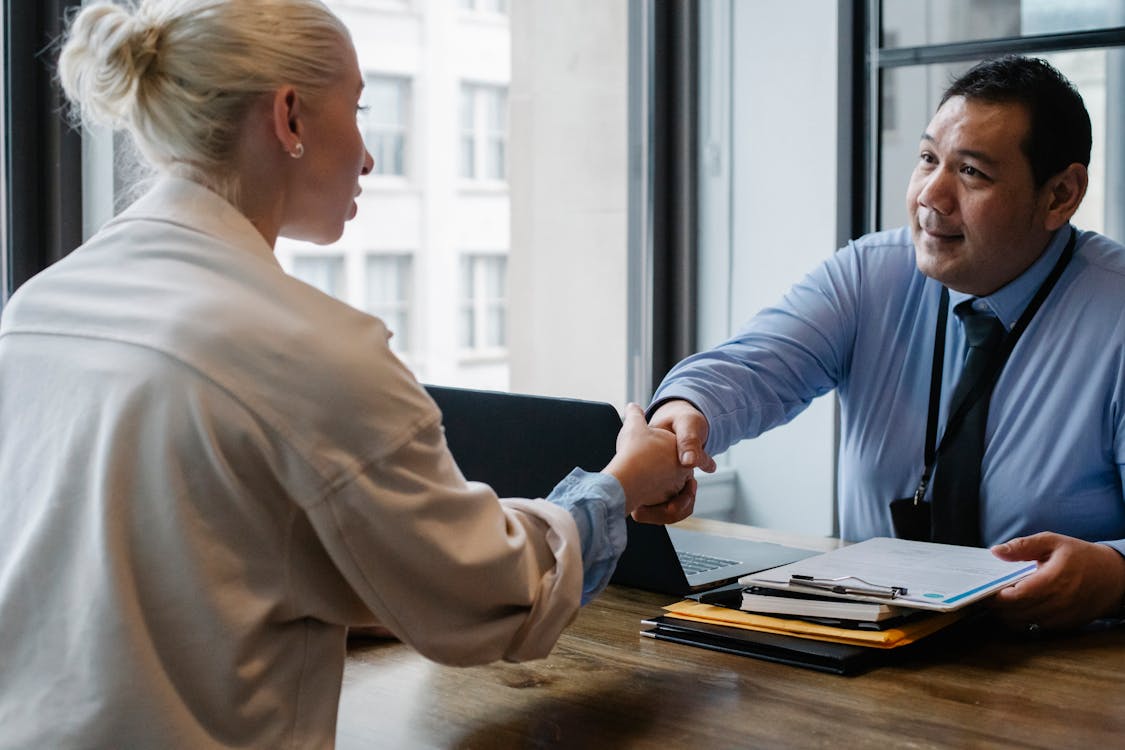 As we continue to put the COVID-19 pandemic behind us, things are slowly returning to some form of normal. Bars and restaurants are opening once more, we can see our friends in large groups, and retail stores are beginning to open their doors once more.
It has also led to businesses owners asking their staff to come back into the office. This is of course challenging, especially when you consider that many of us have been able to complete our work effectively from home.
So, how can you encourage your staff to come back into the office? Let's find out!
Offering a clean and safe working environment
One of the largest areas of concern will be health and safety. After all, the reason your staff were sent home in the first place was for these exact reasons.
The best place to start is by investing in a London facilities management company. They can provide multiple services, including workplace cleaning and security. From a cleaning perspective, they can provide the latest products and high-quality cleaning techniques to ensure that you are compliant with any regulations.
From a security perspective, they can provide a watchful eye over your staff and your assets. This will give you, and your staff, peace of mind knowing that they have someone looking out for them.
Re-decorate up your office
There's no better time to spruce up your office than when it's empty. If you want to encourage your team to return to work, invite them to come and enjoy the new furniture, paint, and other touches you've made for them!
They may come in just to see the new space, and find themselves wanting to stay and enjoy the new changes you've made for them.
Make office culture a priority
One thing you don't get from your couch is workplace culture. The social events, Friday drinks, mingling your colleagues – some of whom you may consider friends. This is why creating a great workplace culture can be a great motivator to encourage people to come back to work. Keep in mind any restrictions, but look to inject some fun and atmosphere into the life of your office.
Listen to your staff
Many of your staff will be worried – as they have every right to be. How can you expect to address these concerns if you don't know what they are? Take time to reach to your staff members to understand why they don't want to come back to work, so you can formulate solutions that address these concerns directly.
Final Thoughts
Getting your staff back into the office will be easier with the help of a facilities management company. So, why not contact us today to see what we can do for you and your team?